Peter Burgess Shop
Cylinder Heads
On this page you will find cylinder heads we have in stock for quick purchase.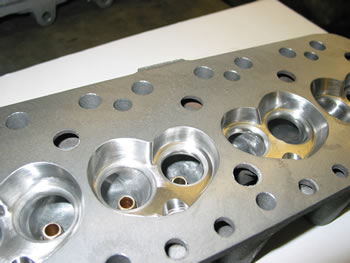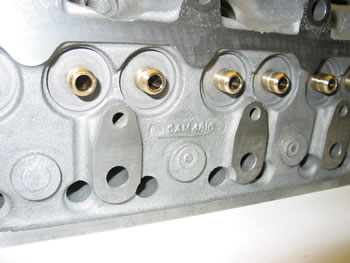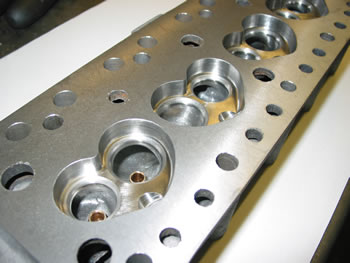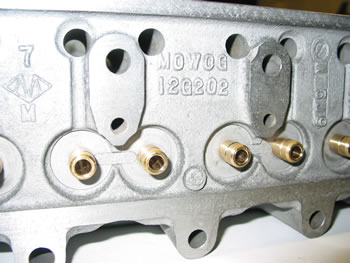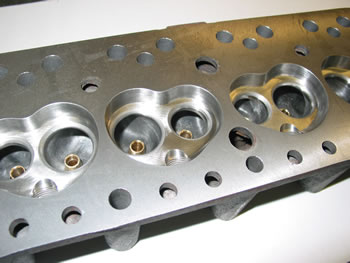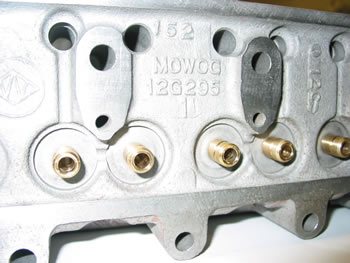 Please click
here
to return to the home page.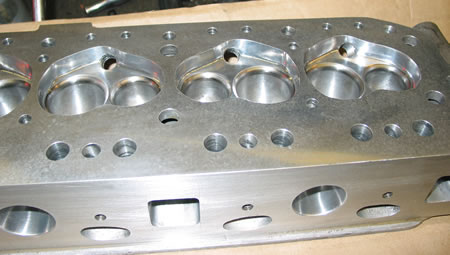 One Fast Road Big 5 port aluminium MGB head. Very rare UK casting, manufactured by GT Precision Engineering with Peter Burgess design input. This is based on the 12H2709 casting. £1550 plus vat outright.